From Chalcedon.edu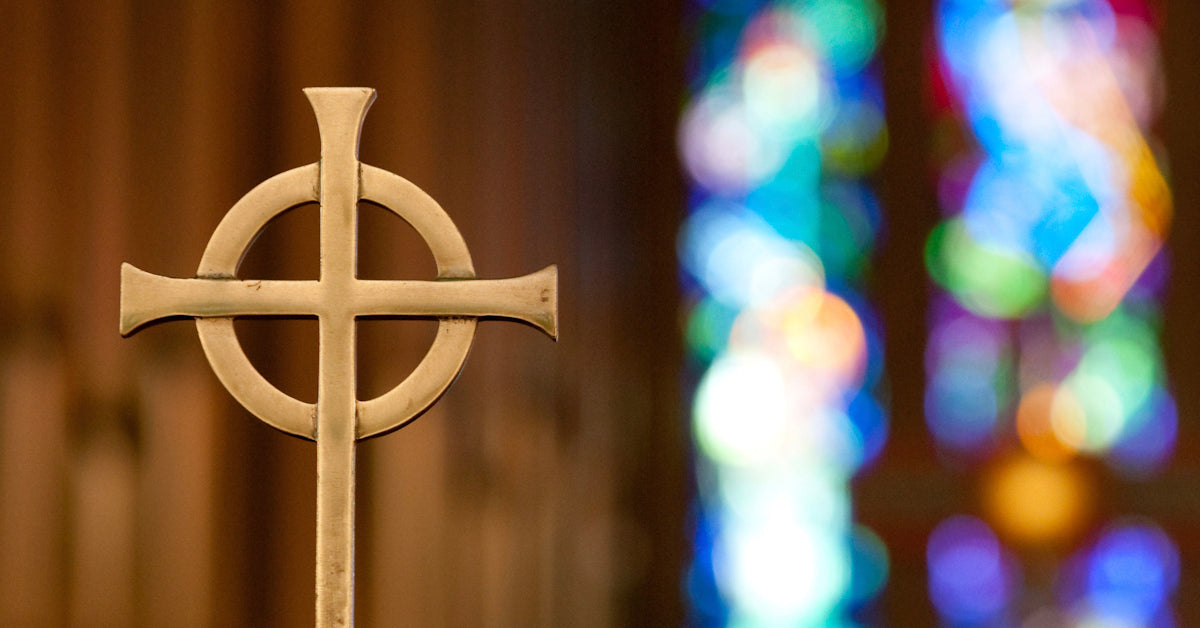 Jesus Christ and the Beginnings of Christianity
Christ's coming attracted political attention from the beginning, and Herod's massacre of the children of Bethlehem, those two years old and younger, was one consequence. There was good reason for this. Although Christ's kingdom was not of this world, it was definitely for this world and over this world.
READ
Investing in the Kingdom as Humanism Collapses
An Interview with Mark Rushdoony on the importance of advancing the Kingdom of God during the ongoing decline of humanism.
READ