Sets & Collections
All sets and collections receive bundle discounts.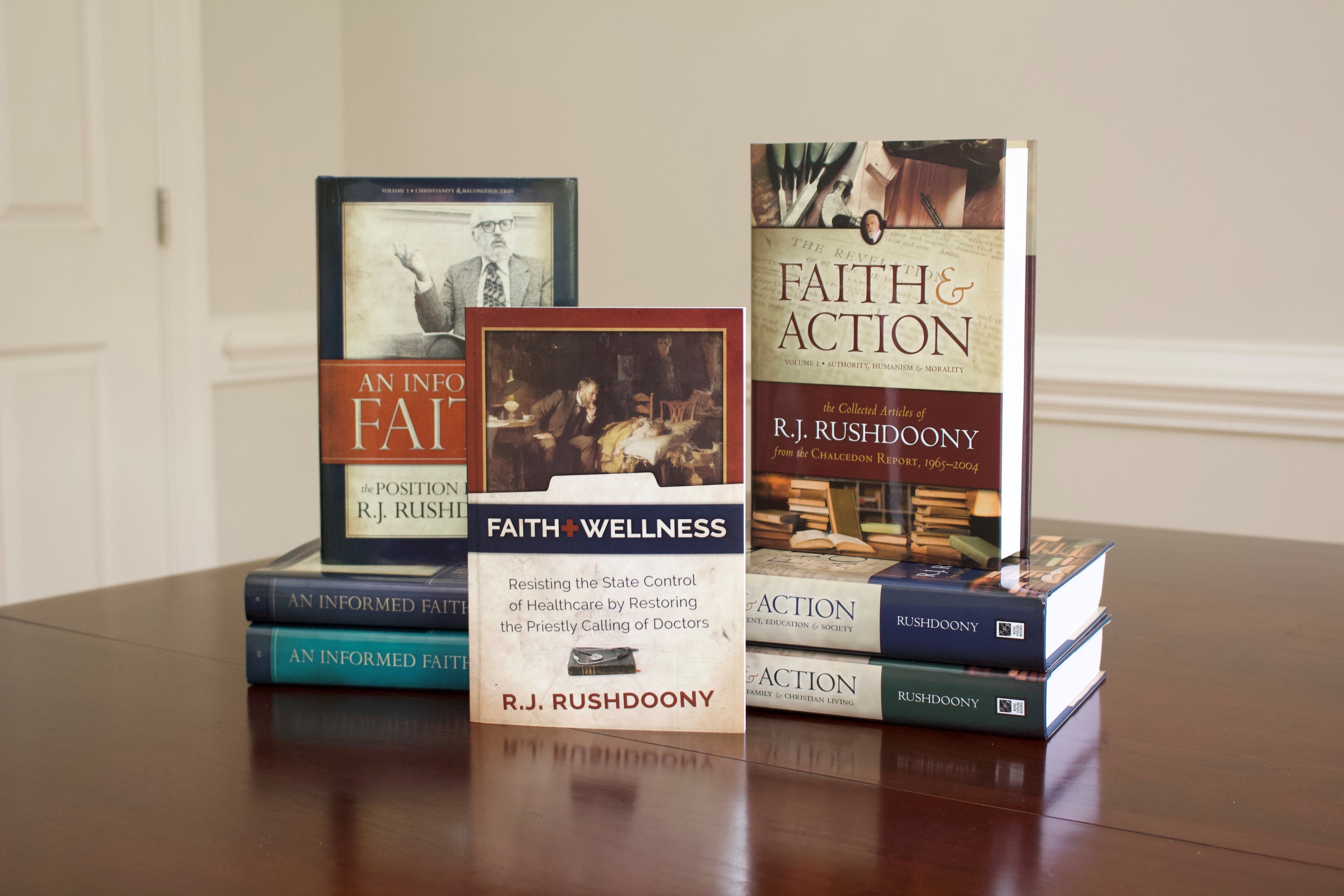 Automatic Discount
All Sets and collections have bundle discounts. You will always get the discount. Whether you use the bundle prompt to add all items to your cart or manually add each title to your cart; you will receive the discount.
Click below to see the items in each collection.